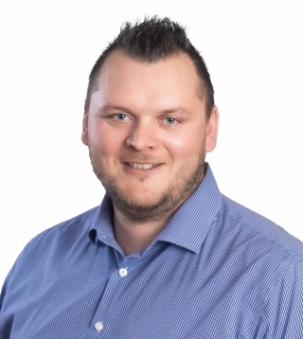 Steven Jackson
REALTOR®
Provincial Realty
Steven joins Provincial Realty with over 15 years of experience as a successful residential and commercial general contractor and developer throughout Atlantic Canada.

Whether you're looking to buy or sell, Steven is excited to share his construction expertise to help others with their residential or commercial real estate needs. With his unique skill set, knowledge of the industry and keen eye, Steven's clients are in good hands!

Steven lives in Waterside with his wife Samantha and their four wonderful children. He is an avid outdoorsman with a passion for fishing, hunting waterfowl, camping and trekking on his SideBy-Side ATV.
Steven Jackson's Listings
Last Updated: December 10, 2023
$1,099,000
- For sale
ID#: 202318813