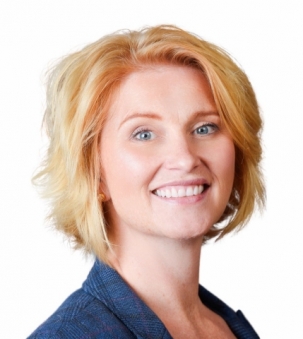 Brooke Miller
REALTOR®
Provincial Realty
Brooke was born into a creative family of musicians and small business owners and raised on PEI. While living in Nova Scotia, Brooke owned a cleaning company and earned firsthand experience with caring for homes and working with real estate agents, property developers, and other contractors.
As a professional musician, Brooke has traveled the world extensively. She is an avid gardener and animal welfare advocate and is passionate about being active in her community.
Brooke lives in the Stratford area with her husband and their two dogs. She is excited to break into the real estate world and looks forward to working hard for every client.


Brooke Miller's Listings
Last Updated: December 11, 2023