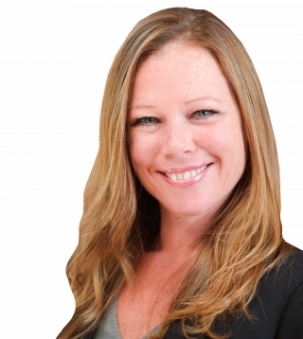 Cheryl Lee Burns
REALTOR®
Provincial Realty
Cheryl Lee Burns has been working with Cheryl Burns from Provincial Realty as her assistant over the past few years. Cheryl has recently become a licensed Real Estate agent and continues to work with Cheryl Burns as her licensed assistant. They work very well together as a team and are both firm believers in building strong relationships with their clients and are always striving to build a successful and professional network.
Their top priority is to make sure that their clients have a great experience throughout the entire real estate process.
Cheryl has a background in sales, marketing, and customer service which she leveraged to become a real estate professional. Cheryl loves to spend time with her family, her sweet dog, being in the great outdoors, is learning how to play music, and is always up for a good laugh!
Cheryl Lee Burns's Listings
Last Updated: December 10, 2023